Request A FREE Quote Today!
Our Prices:
We only charge 65 dollars per hour with a 35 dollar call out fee
Another charge will be given every half hour after the first hour is completed
Are you searching for the best handyman services in North and South Surrey, BC? A handyman, also known as a handyperson or handywoman is an individual skilled in a wide range of repairs around the home if you weren't fully aware.
These tasks include interior and exterior maintenance work, repair work and sometimes plumbing jobs, for example, fixing a leaking toilet.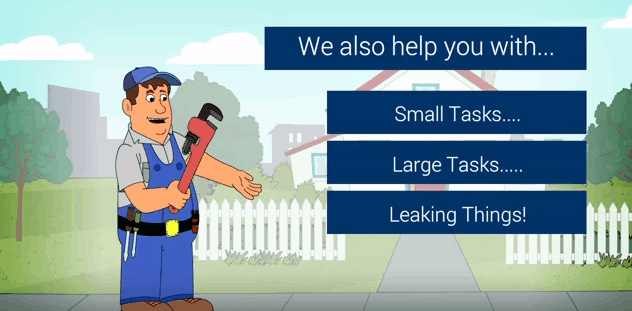 Others include small electric jobs such as changing light fixtures (please scroll down to see the full list of all our services). Keep in mind that the term handyman is increasingly used to describe a paid professional but also includes do-it-yourselfers and non-paid homeowners.
Customer service is our #1 priority so we don't do anything we would want to be done back to us. Trust us, we've been on both ends of the spectrum!
We are a local business with over 20 years of experience. We guarantee your requested job will be done right and on the budget, you intended on having at the best price you can find. We won't stop until your work is done to your satisfaction.
Why should you use us?
Response time of 24 hours or less

24 Hour Service 7 Days of the Week

Highly trained field operators

Professional service & quality work

We charge simple hourly fees and give FREE price quotes on the spot

20+ Years of Experience

Call Now for your FREE Estimate

NO hidden fees!
Why My Handyman Services is Different From the Rest
The tasks carried out by GoGo Handyman in Surrey BC vary from those that have a wide set of high skills in a variety of home renovation type jobs to those that know the bare minimum. We here at our company fall under the highly skilled contractors who are looking to help out as best as we can.
You deserve the best so whenever you need a professional handyman at your disposal that you can fully trust to get the job done right please give us a call for your FREE quote!
We are your professional, dependable solution to your home repair and maintenance needs in North, South Surrey, and the Fraser Valley area.
We're as professional of a local handyman as you're going to get who arrives on time and got the appropriate tools on-hand to complete your job at the highest quality.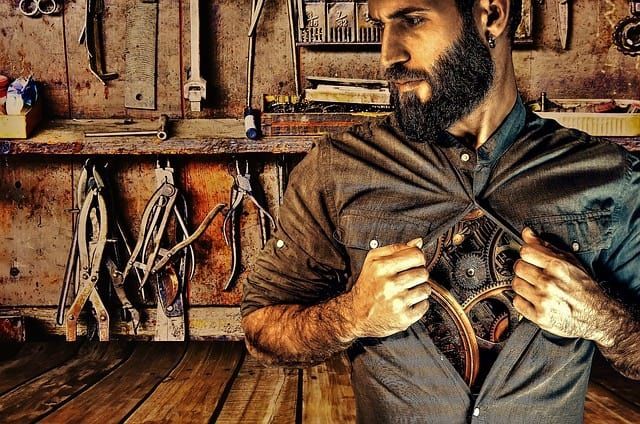 Step 1:
Inspection (no obligation)


Step 2:
FREE Quotation


Step 3:
Getting The Job Done!

Our Cheap Handyman Rates (Travel Fee May
Be Included For Cities Outside Of Surrey)
Our low-costs are among the most budget-friendly in your area when it comes to handyman services. For instance, for any remodeling or other large jobs that may take more than a day or two, we ensure that we assess the work before providing you with a flat fee estimate.
You only need to give us a call, and we'll give you a rough estimate over the phone to enable you to see if it's within your budget. For more about our pricing, you can learn about it out here.
Our pricing is based on a well thought out system which is fair to you. We don't follow the general pricing that other contractors do. For instance, we don't look at your house and think of how much to charge you for simple tasks. Our rates for smaller jobs are always the same, that's no matter how expensive the house looks.
We understand that you have a budget in mind, which means that you want a service which will offer you the best work within a preferred period of time.
For the best results, you should ensure you hire contractors that provide excellent work for the right amount of money, we guarantee we do exactly that!
Our areas of service where we take a variety of handyman jobs include the areas of Langley, Abbotsford, Richmond, Coquitlam, Burnaby, and several adjacent cities. We charge our services at an hourly rate and offer excellent repairs.
Our pricing for bigger projects that may need extra time to work on past the hourly fees will be given a flat fee to make it as simple as possible. Many jobs which are considered as "Handyman rates" will get charged as such.
We look forward to working on your project once you contact us.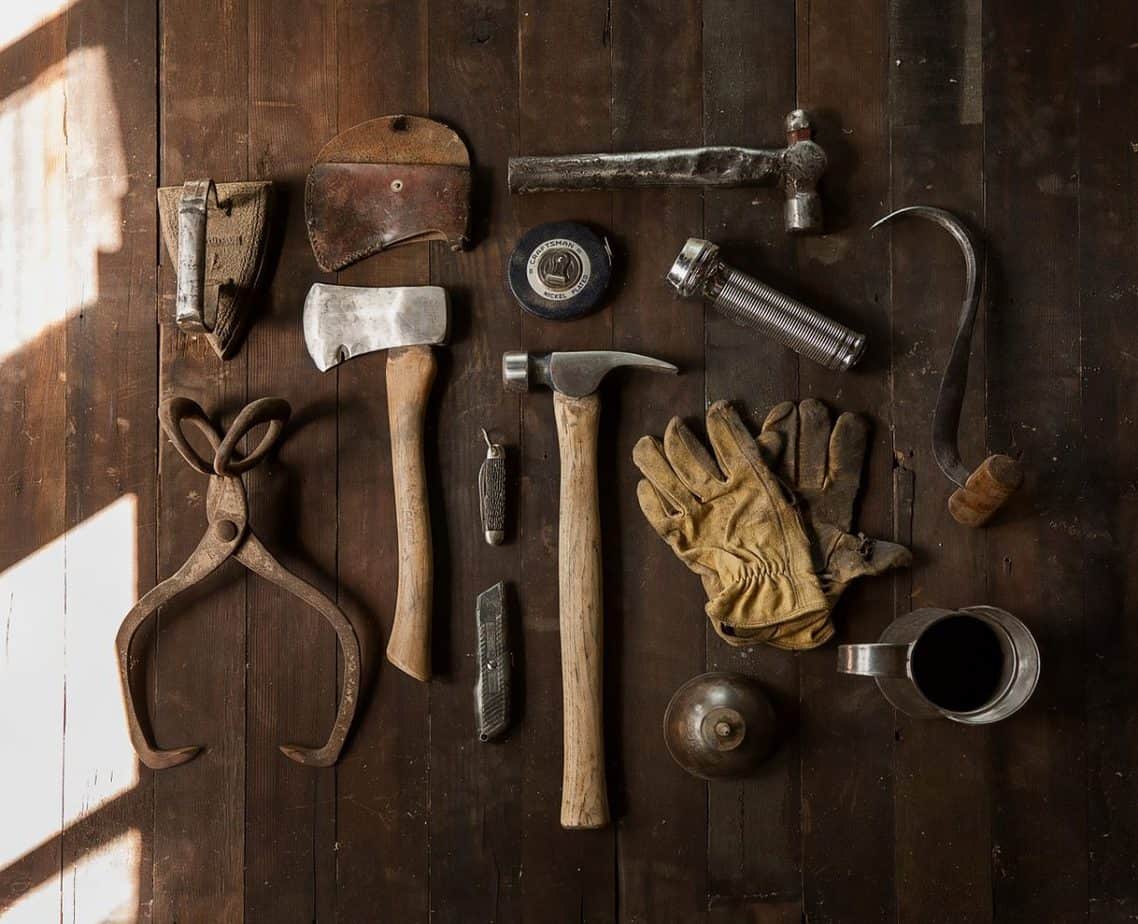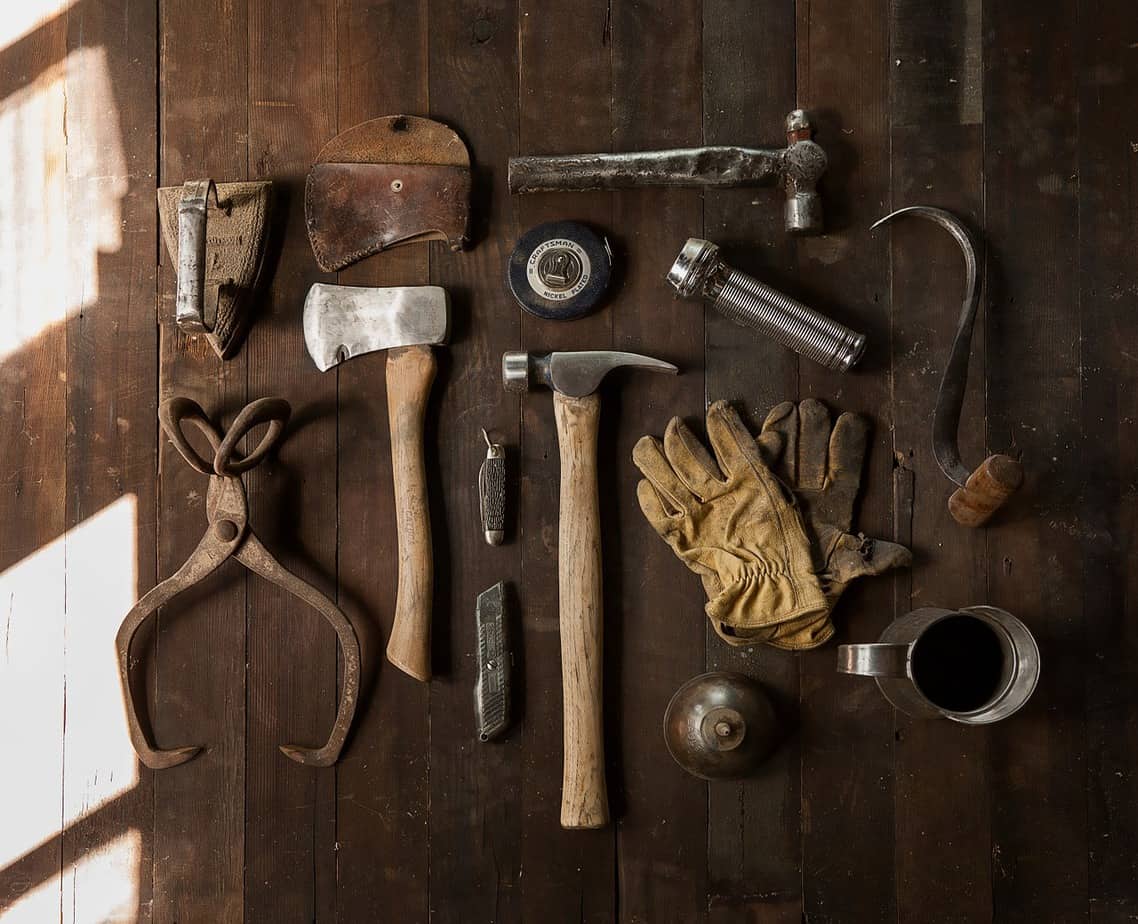 What Our Surrey Handyman Contractors
Can Do For You:
Door Seal Replacement

Drywall Repairs

Cabinet Installation

Carpentry

Deck Repair and Building

Flooring

Home Theater Installation

Painting

Moldings

Ikea Furniture Assembly

Small Electrical Repairs

Small Plumbing Jobs

Shelf Hanging

Tub Re-Caulking

Changing Door Knobs / Locks

Dimmer Switch Installation

Changing Light Fixtures

Ceiling Fan Installation / Repair

Fence Repair

Laminate Floor Install

Vinyl Floor Install
Local Handyman Contractor in Guildford, South Surrey, Fleetwood,
Newton, Fraser Heights, Whalley, and White Rock
GoGo Handyman, 14577 105A Ave, Surrey, BC V3R 1S2
Hours: Mon-Sun 24 Hours 7 Days A Week
(604) 670-7177
GoGo Handyman started by Kevin is ready to take care of any home maintenance or repair you need. Through their specialized services, Kevin has built numerous relationships around the Surrey, BC area. The areas they provide most of their handyman services include Guildford, Fleetwood, Whalley, Fraser Heights, Newton, South Surrey, and White Rock.
GoGo Handyman V3R 1S2
Surrey, BC V3R 1S2
Canada
Phone: (604) 670 – 7177
Email: info@gogohandyman.ca

Affordable, Reliable, and Professional Surrey Handyman Services
Have
Questions

?

LET US KNOW
If you need more information, we'll do our best to help!
We are proud residents of Surrey so please check out other interests in the area: